Decorating
Residential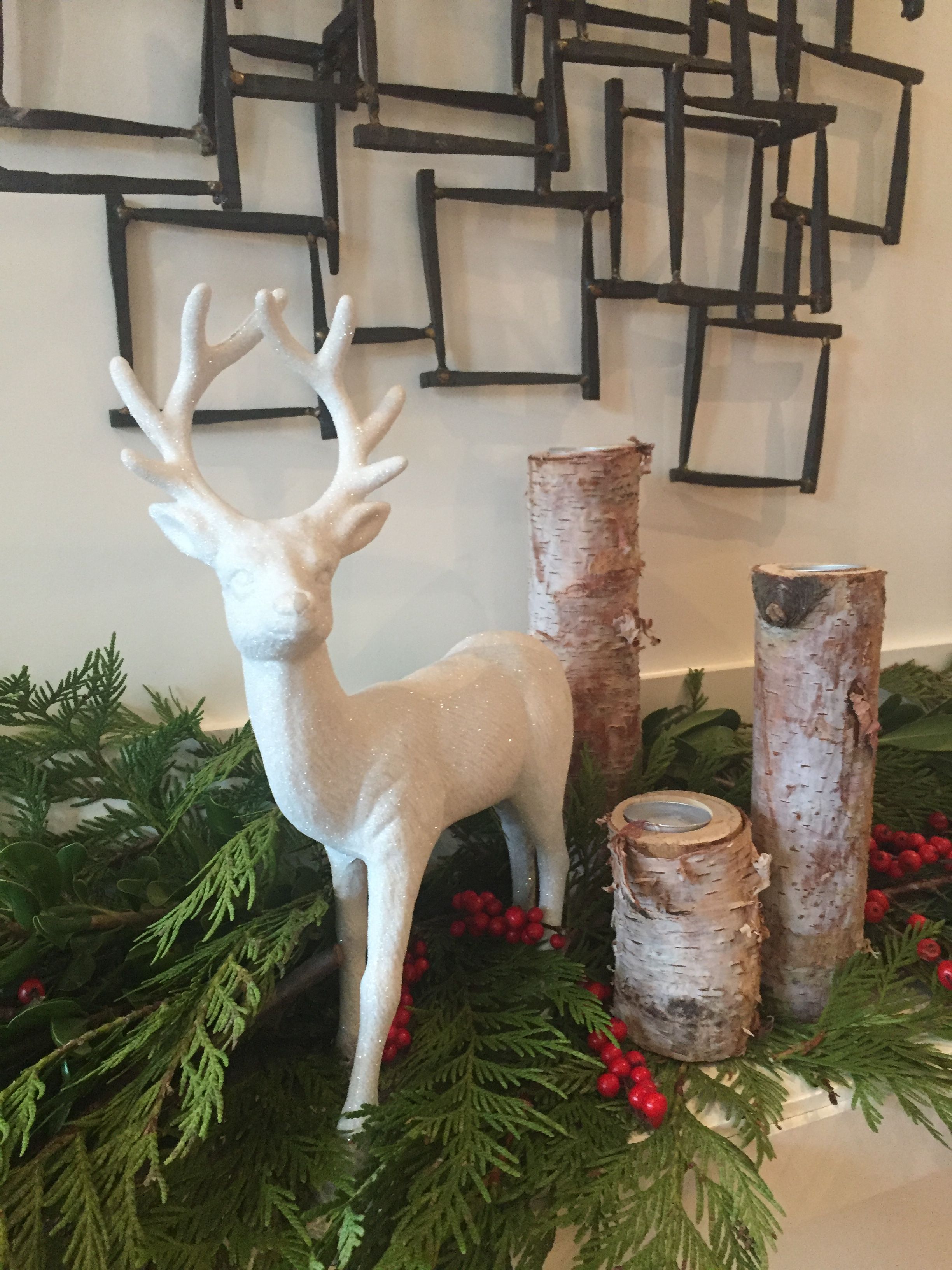 Residential Decorating is how Andrea Hein Occasions first began, so if you're ready to add some sparkle to your home, book your consultation with Andrea.   We offer floral arrangements and centrepieces for all occasions, custom wreaths, garland and Christmas tree decorating.   Our team uses both real and artificial florals, just let us know what you prefer.  Looking forward to decorating with you!
Commercial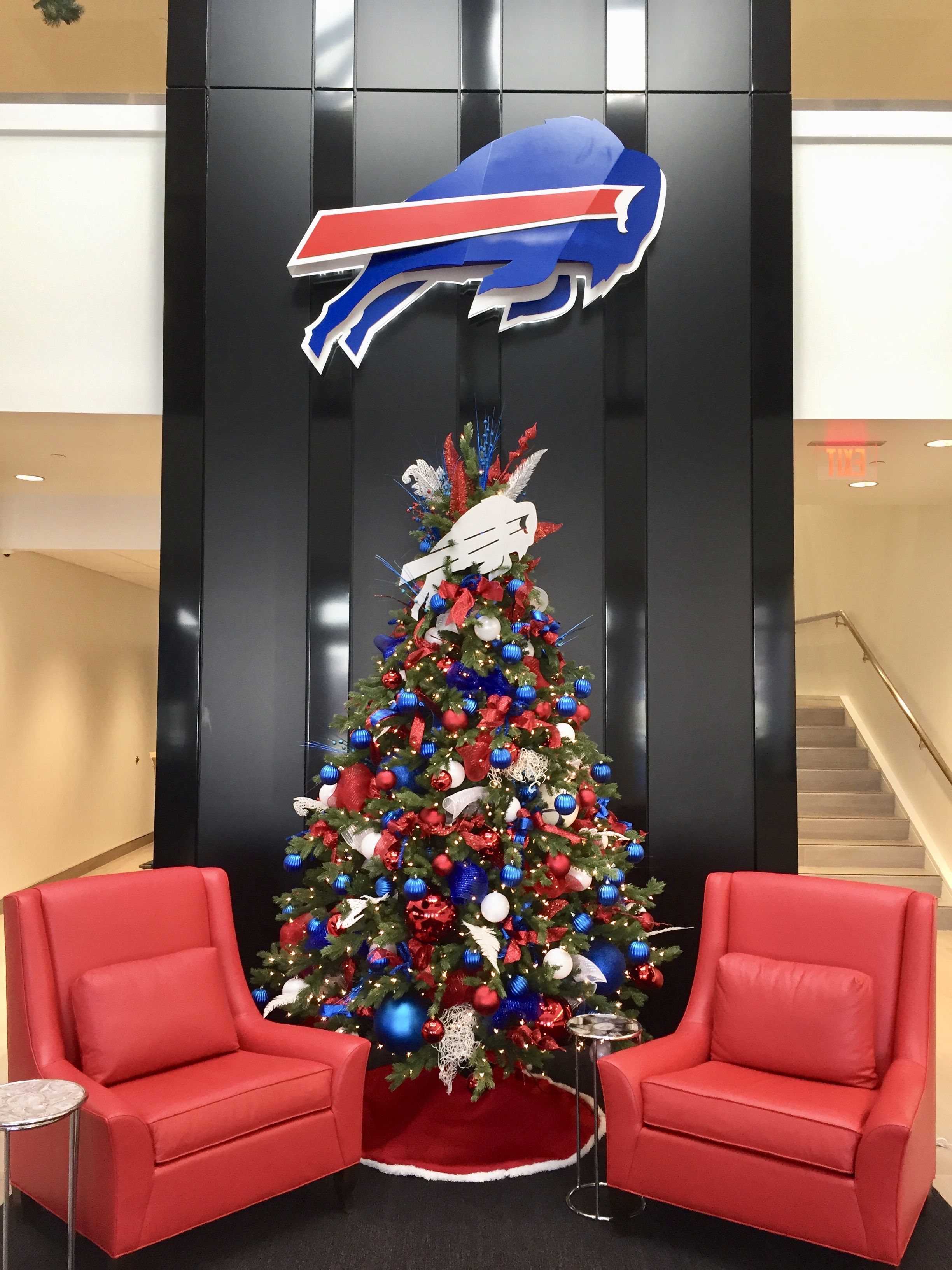 Commercial decorating has become the largest focus of our business as we have acquired clients such as SportsNet, CBC Hockey Night in Canada, The Buffalo Bills, Canadian Tire and so many more.  We will decorate your office, hotel lobby, TV set or football stadium...whatever space you've got, we'll decorate it.
Events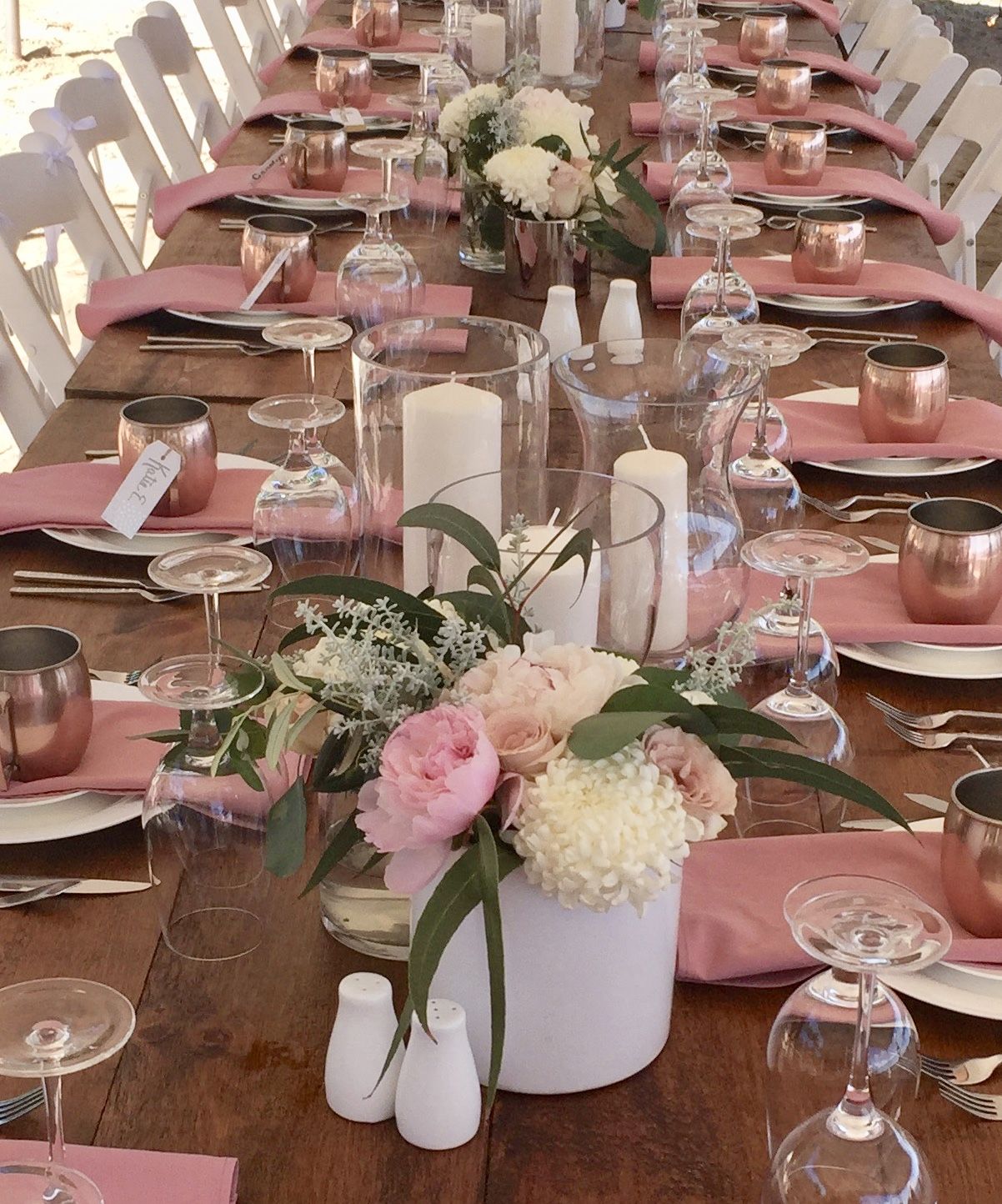 Events are a relatively new division to Andrea Hein Occasions, but quite possibly the most fun!   From trade shows to Halloween parties to weddings, if you need your event decorated, give us a call.
How to videos
Here's how to make a christmas bow! Check out other videos for more christmas decorating ideas and more! Check out our website at www.andreahein.com
Tips for Decor
Here's a great segment on how to use ribbon while decorating your tree!